Express Your Brand and Attract Customers
Custom Packaging and Display Design Services
Promote Your Products With Unique Packaging
Terra Green Packaging can give your products a lasting impression. If you are looking for original and personally designed packaging and displays for your company, we have you covered.
Our company offers professional design services for point-of-purchase displays and high-end retail packaging. We produce personalized packaging in the following methods:
If you are not looking for custom design work, we also have ready-made packaging products you can use. Browse through our catalog today by clicking the button below.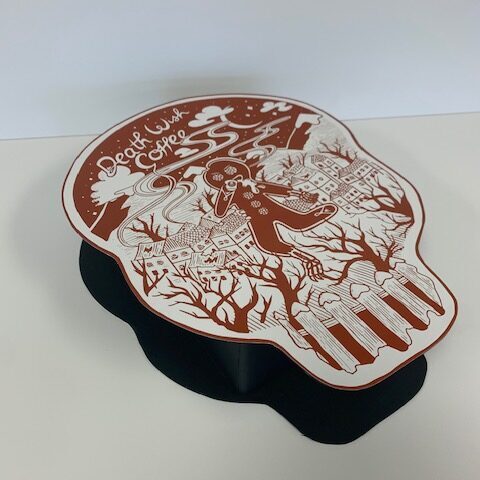 Get in Touch With Terra Green Packaging
Reach out by filling out our contact form. We would love to hear from you!